Hello I'm IRmjii, One of the Admins here.
I can answer any questions and respond to any problems on here. I am also available 5-6 Times a week every month. Finally I deal with misbehaviour, bullying, and spamming/vandalism.
Thanks for stopping by!.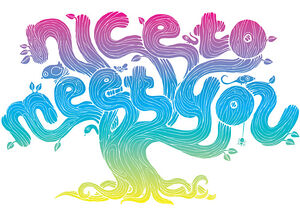 "Administrator"

IRmjii is an Admin of the SpongeBob Galaxy Wiki, meaning he one of the highest powers on the wiki.